Tours and Activities in Crete
Walking and Cultural Tours in Crete
Food and Wine Tours in Crete
The Cretans love their olive oil! They consume more than 20 liters of olive oil per year; for comparison, Americans only consume 1.1 liters per year.
Crete has 112 beaches awarded with the Blue Flag recognition.
There are only a few pink sandy beaches in the world, and Crete is home to two of them: Balos and Elafonissi.
Cretans are some of the most hospitable people in Greece. In fact, don't be surprised if you're offered complimentary Raki and dessert after your meal.
Zeus, King of the Greek gods, was born in Crete.
Crete is the largest Greek island located at the very south of the Aegean Sea – in fact, this is the southernmost point of Greece. What makes this Greek island so unique is its terrain which varies from rocky mountains to sandy beaches. Its capital and largest city is Heraklion, a city that holds centuries old history and culture and is at the same time the center of vibrant nightlife. Being the 5th largest island in the Mediterranean, Crete has to offer various gorgeous destinations for summer holiday such as Chania, Elounda, Agios Nikolaos and Rethymno. Explore this beautiful island and find out for yourself why Crete makes it to our list of the "must visit" destinations in Greece! 
Knossos
Knossos is the oldest city in Europe as well as the largest Bronze Age archaeological site found in Crete.
Spinalonga
Located in the Gulf of Elounda in north-eastern Crete, Spinalonga is a fortified ancient island.
Chania
Chania is home to an old Venetian Harbor that should not be missed! The old town is full of restaurants, shops and life.
Elafonisi
One of the most popular and breathtaking spots on the island is Elafonisi Beach, unique for its pink sand.
Balos
Another highly popular and undoubtedly stunning beach on the island is Balos.

Fortezza of Rethymno
The Fortezza is the citadel of the city of Rethymno in Crete. It was built by the Venetians in the 16th century.
Being the biggest island in Greece, there is so much to see and do in Crete. Once there, there are several options you can take to get around the island. If you are visiting only one location, such as Chania, you can see most of the old harbor town by foot. If you are interested in visiting other cities such as Heraklion or Rethimno, you may take a taxi, bus or even boat. Although Crete is a very big island, no matter how you travel from one point to the other, the journey is always interesting due to the breathtaking landscape and the wonderful scenery Crete has to offers to travelers.
As the largest Greek island, there is a plethora of ways to get to Crete by ferry, no matter where your trip begins from.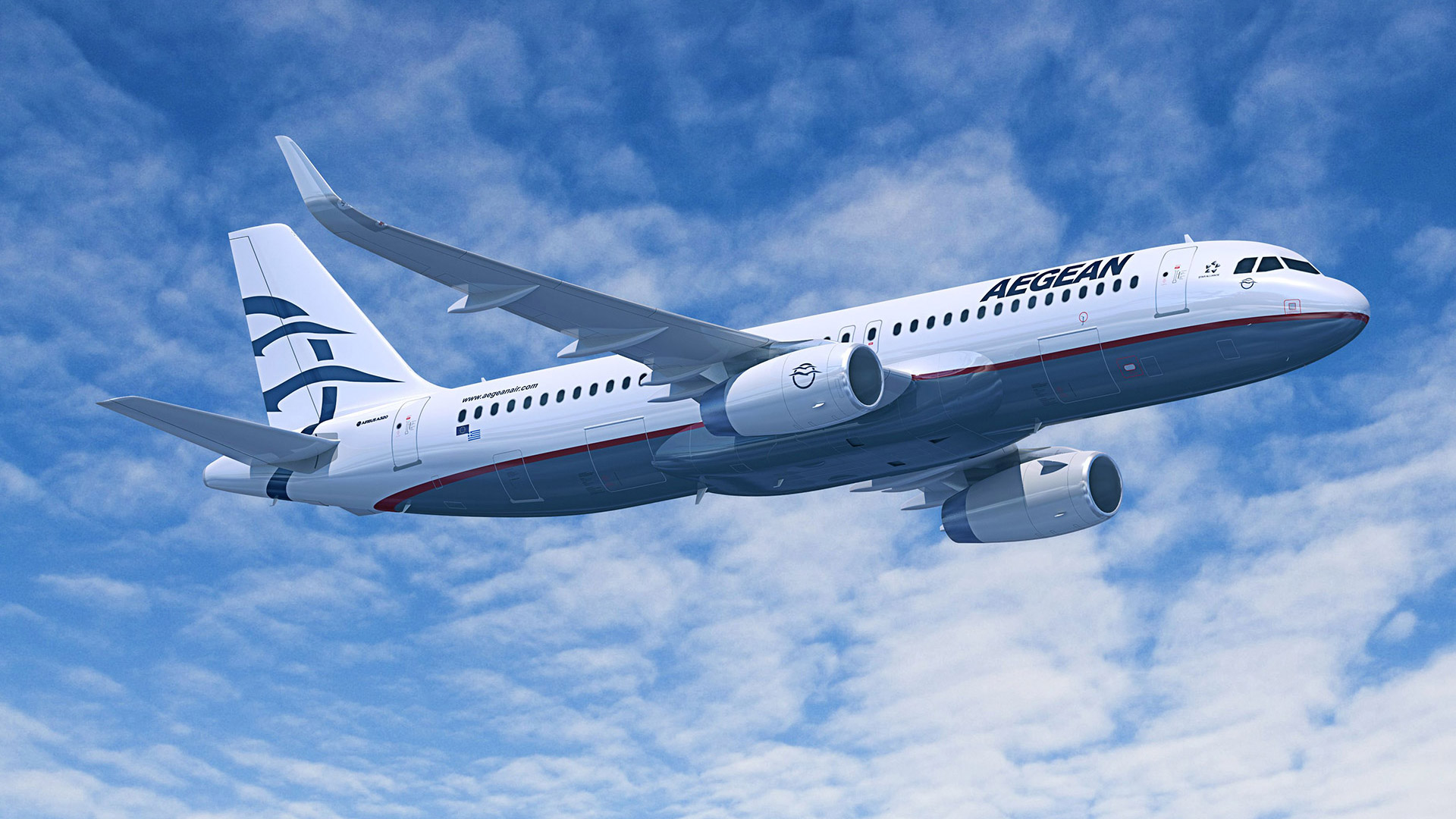 Flying is the quickest way to get from Athens to Crete. The flight duration is about 55 minutes, no matter which airport you fly into.
It is world known that Cretan cuisine is considered to be the healthiest diet in the world. Consisted of different varieties of cheese, fresh vegetables and herbs it is incredibly tasty and healthy at the same time. The main Cretan specialty is Dakos- a rusk salad with finely chopped tomatoes and mizithra cheese. More of the island's unique delicacies are fried snails, sweet cheese pie- kalitsounia as well as lamb with egg and lemon. Pair the traditional dishes with a shot of raki or a glass of exquisite Cretan wine. No need to tell you twice to bring one bottle back home!
Experience for yourself, the healthy and nutritious cuisine of Crete by visiting traditional taverns and restaurants on the island. Always ask for the restaurant's speciality of the day, and always go with an open mind! Whether it is fried snails or honey covered cheese pies – trust us, the food is a-m-a-z-i-n-g!
Crete is the largest Greek island located at the very south of the Aegean Sea – in fact, this is the southernmost point of Greece. What makes her so unique is its terrain which varies from rocky mountains to sandy beaches.
Discover Crete on our Blog
The Cretan cuisine is one of a kind, and we're here to prove it to you! These top Cretan dishes are only found in Crete. From fried snails to cheese pie with honey, you're in for a treat! Check out are list of the top foods you must try in Crete to find out more!
We already knew that the olive oil in Crete was one of kind, but here is the ultimate guide to prove it! Try our hand-picked olive oil tours in Crete to find out for yourself the secrets to olive oil making in Crete.
Continuing our love for Greek food, we present you our list of the top 10 best food tours in Greece, starting with our favorite food tours in Crete. Warning: reading this blog post on an empty stomach may result in booking a food tour within seconds!